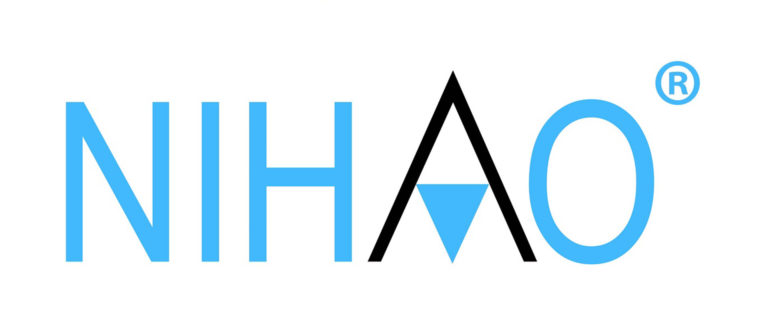 HD1.1MM POLARIZED PURE COLOR TRUE DIAMOND VISION
NIHAO – HD 1.1 mm polarized – true diamond vision sport- sunglasses.
Nihao sunglasses changing polarized sport sunglasses for ever. Nihau sunglasses is an upcoming brand in the polarized sport sunglasses space.
They have perfected their lens quality to match en beat son of the best in the market. Nihao sunglasses realized that all sporters need a good pair of sunglasses for an all day outdoor activity.  They set out to make not just a good pair of sunglasses but a brilliant pair.
They are some of the best handmade in the market. Their craftsmanship is superb and their lenses they are setting the standards. Polarized sport sunglasses have always been one of the most expensive pieces of equipment that sporters need. Nihao sunglasses has done with the one hundred euro glasses and has found a price point that is marketable to every sporter.
One of Nihao sunglasses claim to fame is their lens technology. Like all sunglasses companies, the offer polarized lenses, but their lenses  provide a little more protection than the average. Usually, all polarized sport sunglasses will provide UV400 protection and absorption and always dampen the brightness allowing the sporter to see where he needs to be sporting. Nihao sunglasses not only blocks out these harmful  infrared light but allows for the lenses to keep the clarity. Their patented technology by Xiamen ASA  is called pure color vision.
These lenses specifically blocks out the harmful infrared rays that can cause damage to your eyes. It is this advantage that gives Nihao sunglasses a leg up in the polarized sporting sunglasses.
So if you are an sporter on the hunt for a new pair of polarized sporting sunglasses that are comfortable and affordable check out Nihao sunglasses for your next pair of polarized sporting sunglasses. With over 20 different styles of frames, the are sure to have ones that will meet your needs.
10 layers of lens protection:
Pure color vision heat shield Blue light shield
100% UVA + UVB Blockingz
Hydrophobic coating
Oleophobic coating
Polarized ant-glare
Anti-reflection coating
Multi-layer revo mirror
Hard coating patent bij Xiamen ASA
One point one: true diamond HD lens