OPTICAL SUNGLASSES TRIPLE A STATUS
HD POLARIZED TRUE COLOR LENS
SEE THE DIFFERENCE
Amoy is a brand what is inspired by the power of the elements, the water, the wind, the earth, the sun, all to combine to form the inspiration and design of Amoy. Water for optical polarized lenses for watersports and fishing, the wind for protect your eyes with biking or any activity, the sun to protect your eyes for harmfull radiation UVA UVB UVC with a guaranteed UV400 protection. the earth as inspiration for envirementol friendly materials and production.
SEE THE DIFFERENCE
HDTC LENS TECHNOLOGY
TRIPPLE A STATUS

OPTICAL SUNGLASSES
HD POLARIZED TRUE DIAMOND VISION
Nihao sunglasses changing polarized sport sunglasses for ever. Nihau sunglasses is an upcoming brand in the polarized sport sunglasses space.
They have perfected their lens quality to match en beat son of the best in the market. Nihao sunglasses realized that all sporters need a good pair of sunglasses for an all day outdoor activity. They set out to make not just a good pair of sunglasses but a brilliant pair.
They are some of the best handmade in the market. Their craftsmanship is superb and their lenses are setting the standards.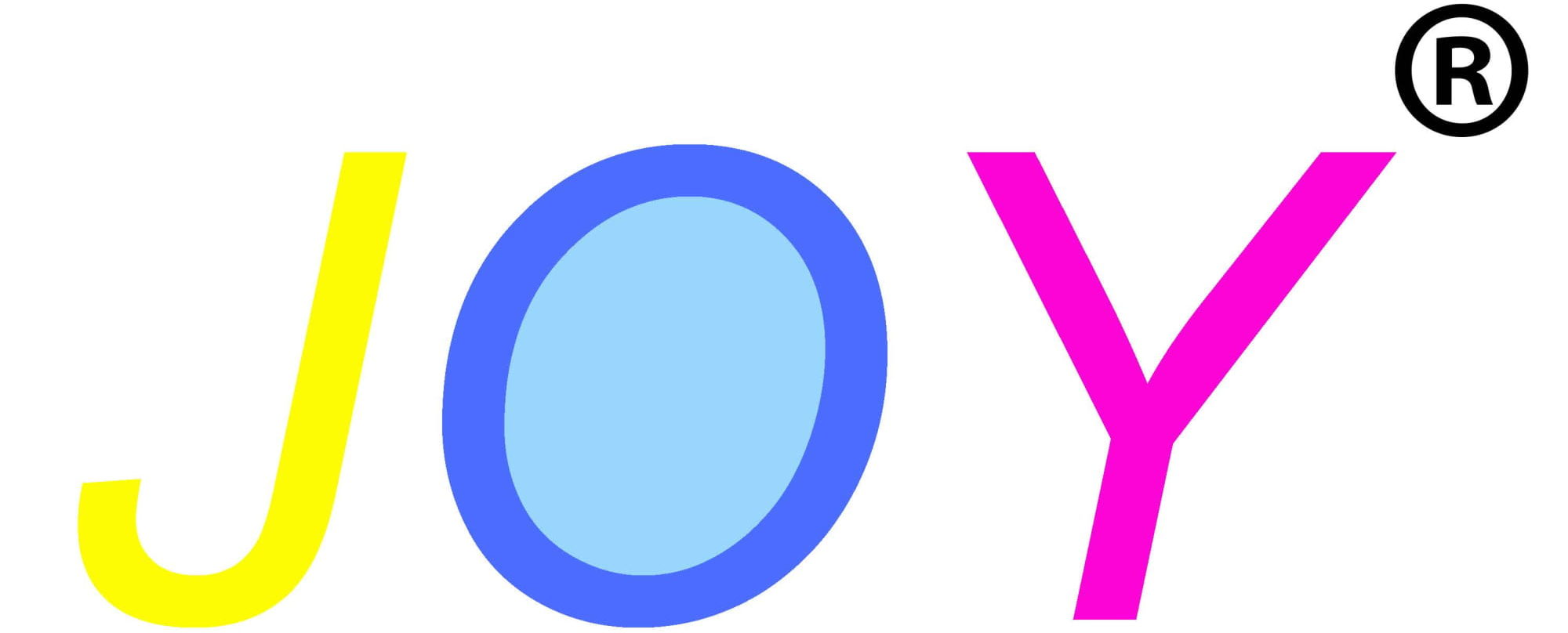 OPTICAL KIDS SUNGLASSES
SAFETY FOR KIDS
Joy kids sunglasses is based on safety for kids first. All material that is used for frames are environment friendly manufactured and complies to the highest standards for safety. Joy kids frames are manufactured with TPE soft material. All Joy kids sunglasses have a polarized 1.1mm lens to eliminate glare or a polycarbonate true diamond lens and are impact resistance.
WHERE TO BUY
DESIGNING FOR YOU
WE GUARANTEE THE FOLLOWING MATERIALS
Enjoy the best

design and functions

combined together

All our injection styles are manufactured with TR-90 our metal frames are manufactured with copper nickel anti allergic materials. All lenses are 1.1mm TAC or PC polarized with Anti Reflection, Hydrophobic and true revo coatings. Enjoy your vision!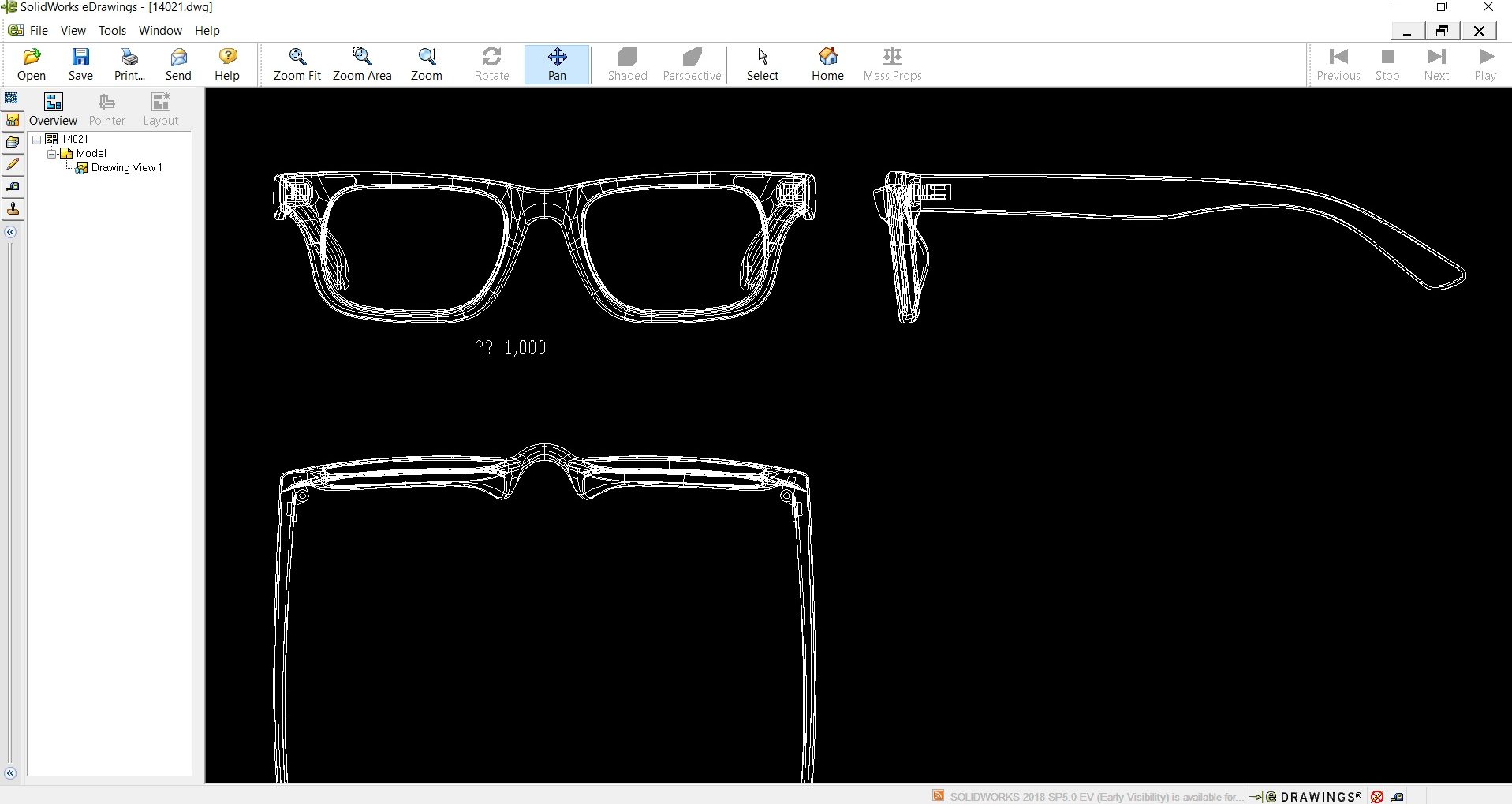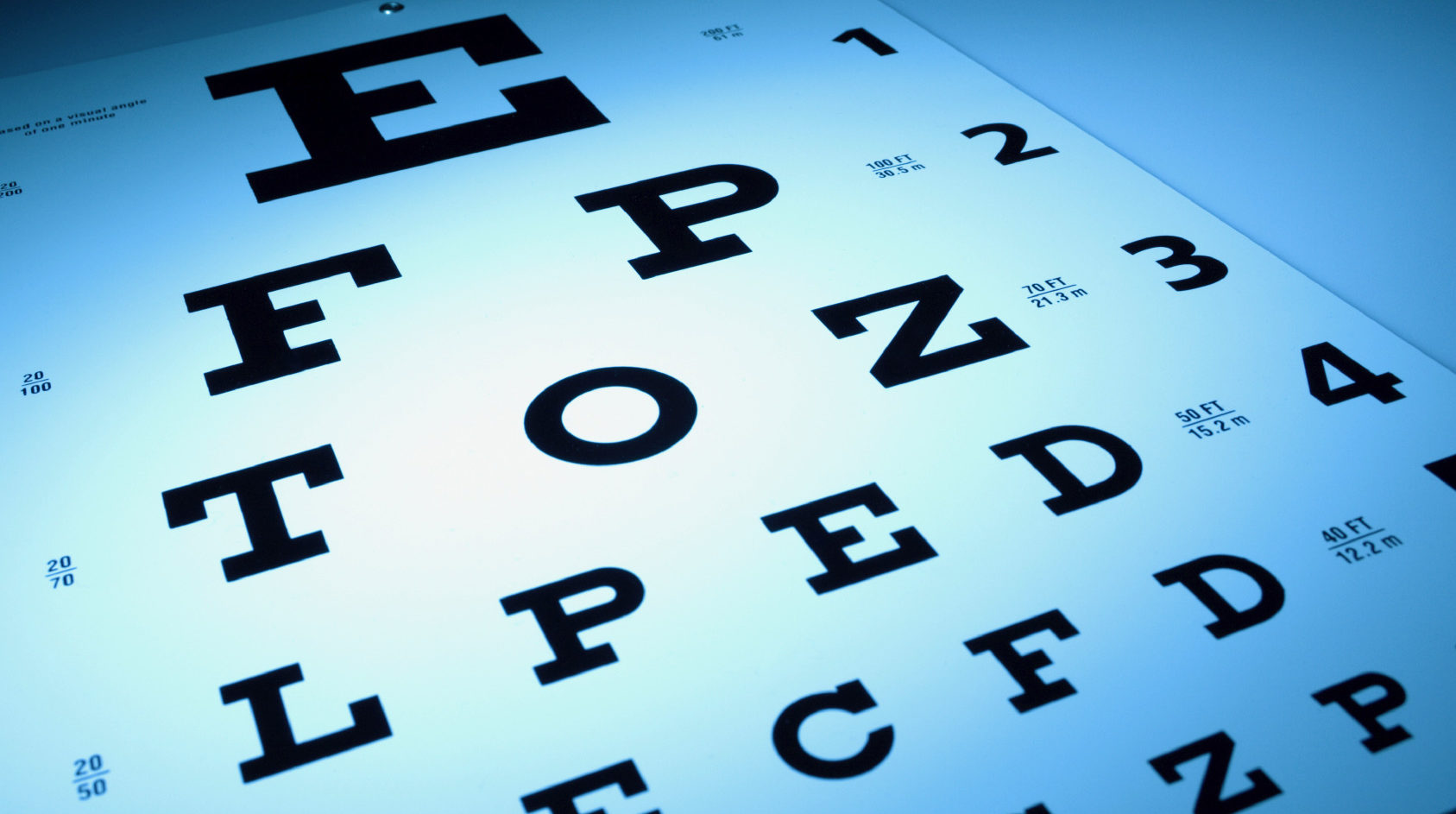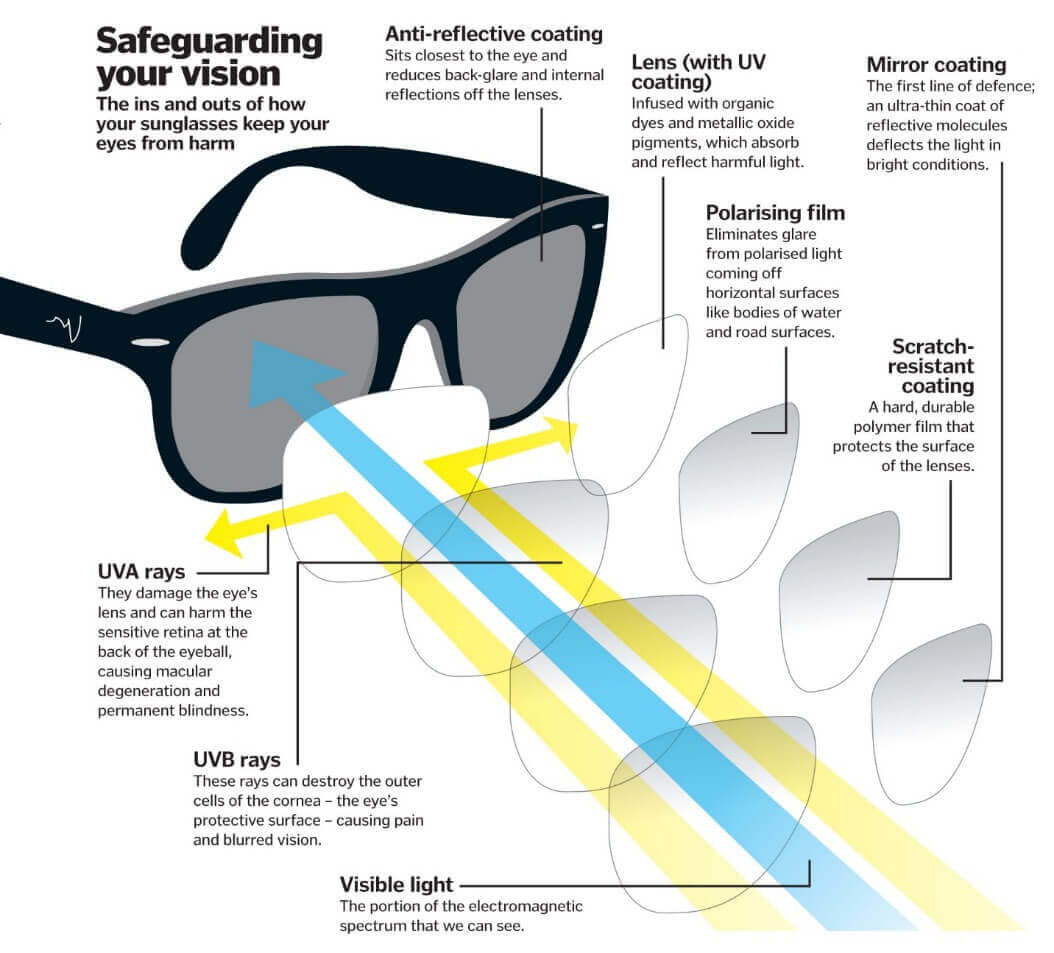 Latest News Xiamen ASA visit Vison Expo NY 2019
Xiamen ASA China exhibit the Vision Expo NY 2019 to promote their brands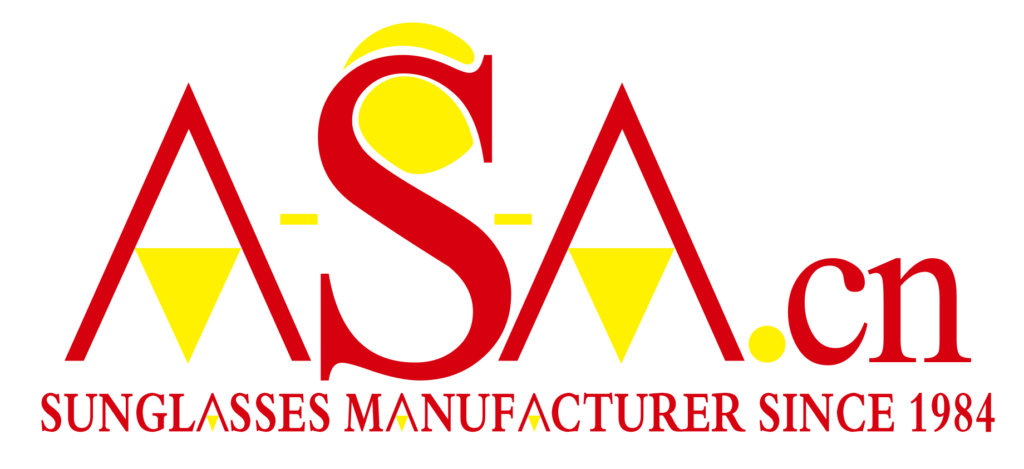 Take a look how we manufacture optical sunglasses 2019 enjoy!
Read more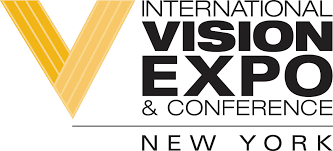 3 days on the Vision Expo NY to promote our brands enjoy.
Read more
Contact us
We are here for you