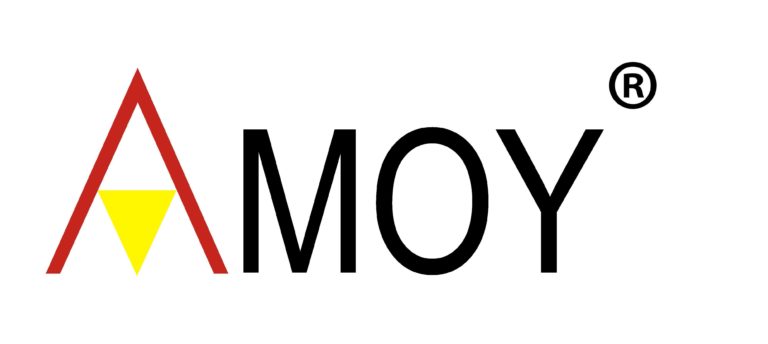 SEE THE DIFFERENCE
POLARIZED HD1.1mm lens 7 OPTICAL FILM LAYERS

Amoy is a brand what is inspired by the power of the elements, the water, the wind, the earth, the sun all to combine to form the inspiration and design of Amoy.
Water for optical polarized lenses for watersports and fishing. 
The Wind for protect your eyes with biking or any outdoor-activity,
The Sun to protect your eyes for harmful radiation UVA UVB UVC with a guaranteed UV400 protection.
The Earth as inspiration for environmental friendly materials and production.
Amoy sunglasses are made of TR-90 ultra-light injection or copper nickel anti allergic frames and guarantee the following USP's
SEE THE DIFFERENCE:
1.1mm HD TAC 7 layers
Polycarbonate true color lens
TR-90 injection for ultra-light frames
Copper Nickel Anti-allergic metal frames
AR anti-reflective coating
Hydro phobic/Oleo phobic anti scratch coating
True HD color Revo coatings
UVA UVB UVC up to UV400 protection
Hard Impact Resistance le